2020/09/09
Totastudio wins competition for the Komensky square in Bratislava.
2019/10/20
Totalstudio wins 2np prize at competition for the public park in Trnava.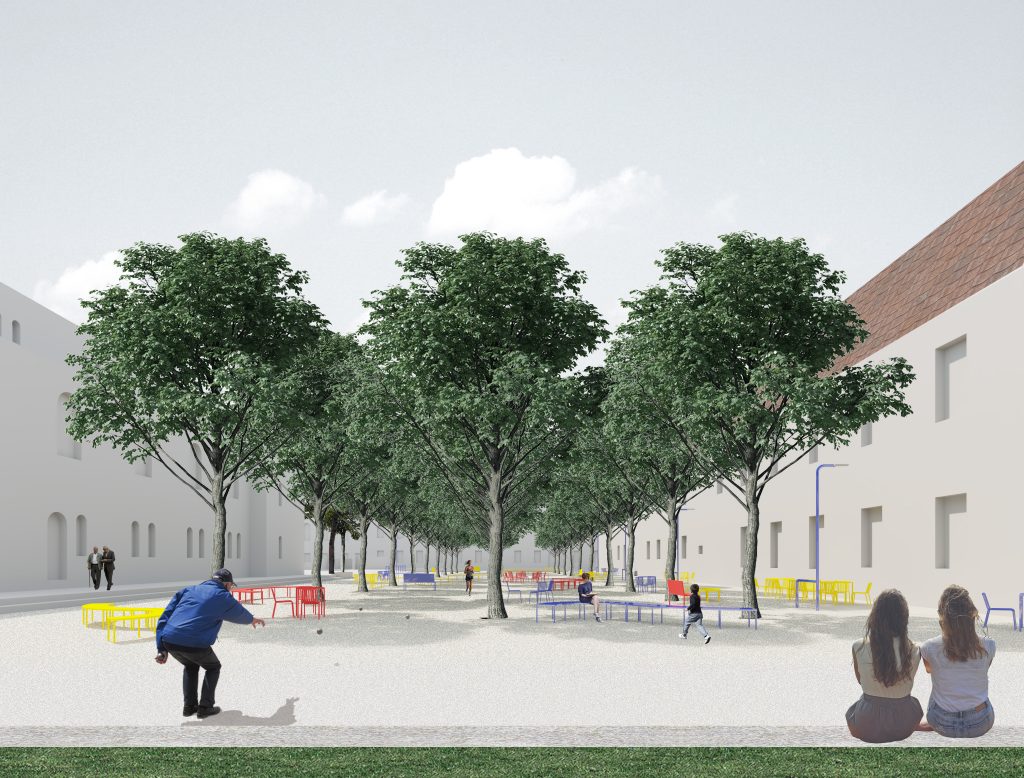 2017/11/13
Square pavilion for Žiar nad Hronom has been nominated for ARCH award 2017! 
2017/07/15
Totalstudio wins 3rd prize for the Leopoldov culture center competition.
2017/03/14
Totalstudio  wins 1st prize in competition for the residential district in city of Nitra!
2015/09/10
Nestex – nonpermanent exposition of gothis and baroque has been awarded for the best Slovak exposition of 2014.
2014/11/11
Totalstudio wins 2nd prize for Leopoldov townhall competition!